More than 10,000 professionals have successfully completed the requirements of the CNP credential. This powerful network is leading some of the country's most successful social-impact organizations.
CNPs are:
Diverse – one in three CNPs is a person of color
Passionate about the social sector – CNPs stay in the nonprofit sector 50% longer than their non-CNP peers*
Management material – CNPs are seven times more likely to rise to director level or higher than their non-CNP peers*
According to independent research conducted by LinkedIn (April 2014): 
CNPs are educated. Of the CNPs who list education on their profile, 43% have received a master's or doctorate degree.
CNPs get promoted. More than one in four CNPs have a position of director or above at their current employer.
CNPs have ambition. Top job titles among CNPs include executive director, founder, volunteer, CEO and president.
CNPs are versatile. Top industries with CNPs include nonprofit organization management, higher education, education management, hospitals and health care.
CNPs are talented. Top skills listed among CNPs include fundraising, public speaking, community outreach and event planning.
*LinkedIn Research, April 2014
Watch Kenn Miller and learn why he hires CNPs. 
---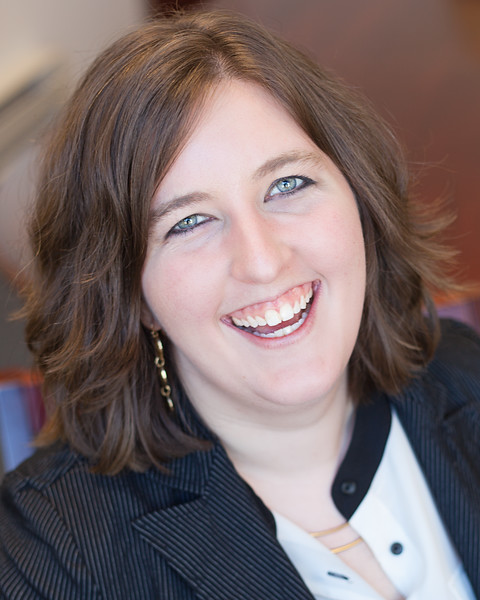 "I love the national perspective and trying to answer the question of how to do something well and achieve the same outcomes for at-risk families throughout many different cultural contexts. And I am truly doing what I went to school for – using business skills to bring further excellence to the nonprofit sector."
– Amy Russell, CNP
Prevent Child Abuse America
North Park University, CNP class of 2015
Learn more about our CNPs by viewing the Alliance's CNP Impact Map.