Thank you for standing with us as we work to create a better version of our world, one leader at a time. Your gift to the Nonprofit Leadership Alliance helps achieve our mission to strengthen the social sector with a talented, prepared workforce. With your support, we are able to fund the following programs:
$35 – Credentialing scholarship for a student completing the CNP Program
$100 – Lunch for 10 students at the Alliance Management Institute
$300 – Tuition for one course in the new, online CNP Workforce Track
$1,000* – Provides critical resources that sustain our mission
*Those who make an annual contribution of $1,000 or more are recognized in the Alliance's 1948 Leadership Society.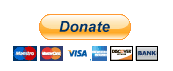 Why do you continue to support the Nonprofit Leadership Alliance?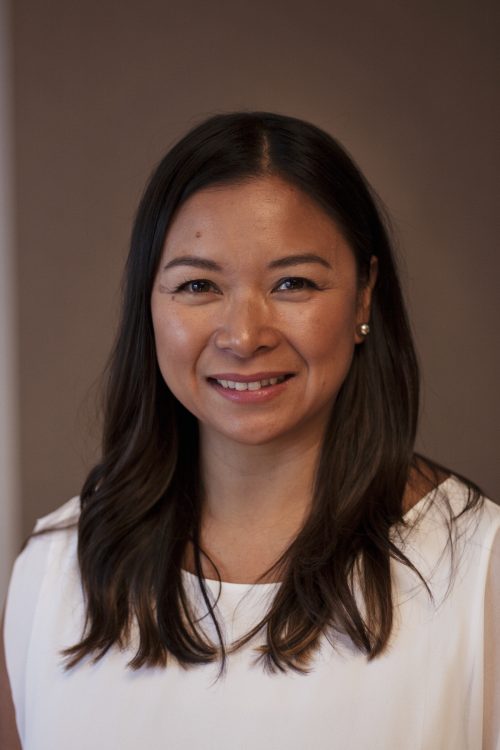 Debbie Espinosa, CNP:
"They say that people give because of their heart, which is why certain causes tend to attract more donations. For me, I give because of the impact — I truly believe that the Alliance offers a great return on investment. By investing and developing social-impact professionals, we are raising the quality of life of everyone in our community."