Upcoming Events
Events Search and Views Navigation
January 2019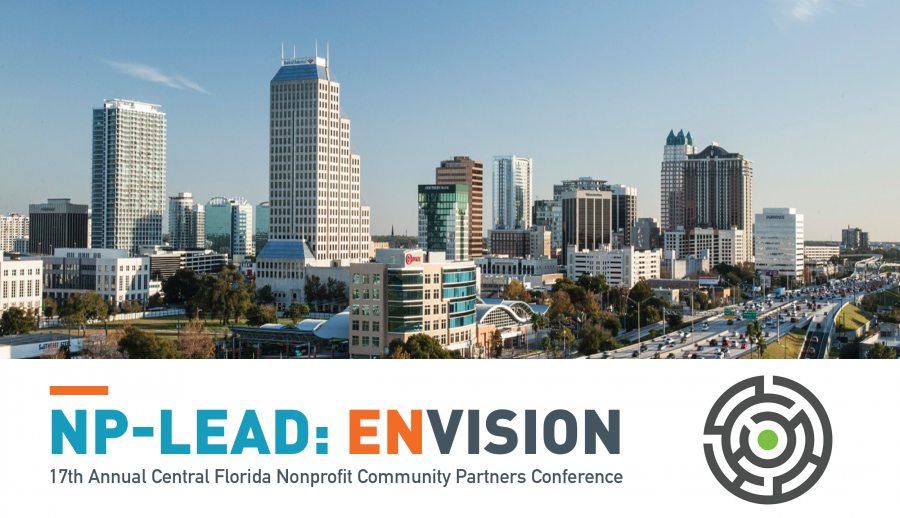 NP–LEAD: ENVISION is a national nonprofit conference made especially for you: those with the drive and capacity to lead. Social-change leaders have the ability to see our world – not as it is but as it should be. But the trip from where we are to where we want to be will take more than hard work and determination. We must leverage the power of innovation. Come unlock your potential at ENVISION, as we unveil a collection of innovation strategies, forward-thinking insights, and connections that will bring your vision to life.
Find out more »
Many believe their nonprofit organization is not at risk when it comes to unethical activity and scandal. After all, we got into this work because we all believe in the greater good, right? Not so fast. The fact is, the world is complicated – and your staff and board bring with them their own sense of what is right...Their own cultural models and values...Their own ethos. It is critical that we, as social-good organizations, don't rely on individuals to decide what kind of ethical framework best suits our missions. The time is right to safeguard our organizations, our missions, and our communities.
Join us for an engaging online course based on Independent Sector's Principles of Good Governance and Ethical Practice. This practical training walks you through the key issues and risks facing a nonprofit organization, providing real-world examples, tools, and strategies. You will leave armed with a toolkit of resources that will institutionalize ethical decision-making at your organization.
Find out more »
February 2019
The Effective Staff Supervision course provides the knowledge and tools needed for a new supervisor to excel in his or her new role. Offered online in a dynamic and engaging platform, learners will have the opportunity to interact with the course facilitator as well as their peers as they add critical skills.
Find out more »
+ Export Events