For questions about the latest news and research findings from the Nonprofit Leadership Alliance, email us.
---
The Career Fair & Expo will provide opportunities for students and young professionals to connect with and learn from a wide range of brands, businesses, and nonprofit organizations working in sustainability and social justice. Read more. 
Read more →
---
Two Independent Sector ambassadors attended AMI 2019 in Orlando, and here's what they had to say about their experience.  IS on the Road: Emerging Leaders Envision the Future Together
Read more →
---
Read about Hannah's experience at the Obama Foundation and how she sought to become a CNP while a member of the Maryville College Nonprofit Leadership Alliance.
Read more →
---
Apartment Guide is currently granting two $2,500 scholarships to help with the cost of tuition, books, and/or rent for college students.
Read more →
---
We invite you to propose a Workshop/Panel or Quickfire Session for the 2019 Alliance Management Institute (AMI). The Institute will be January 2-4, 2019, at the Rosen Plaza Hotel.
Read more →
---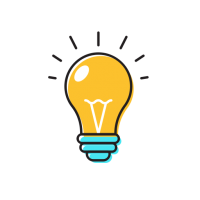 The 2019 Ideas Forum at the Alliance Management Institute (AMI) allows students to showcase what they are learning on campus with students and faculty from around the country.
Read more →
---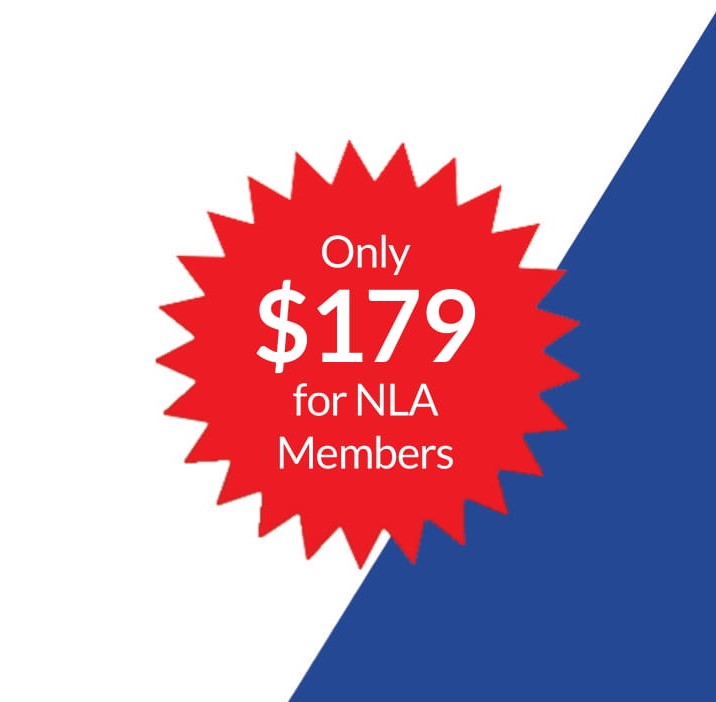 What: Leadership Academy Where: Toronto, Canada When: October 12-13, 2018 Cost: $179 – special pricing for CNP students! Join the Association of Fundraising Professionals for a two-day conference of immersive leadership development and top-flight networking at the Hilton Toronto. Students from a Nonprofit Leadership Alliance campus can take advantage of the special registration price of  […]
Read more →
---
New Course: Effective Supervision You performed…you got promoted. Fantastic! Except… As you enjoy the view from your new height of responsibility, answer this question: what's the one thing most likely to bring you right back down to earth? As any veteran manager will tell you, it's the new challenge of engaging and leading a team […]
Read more →
---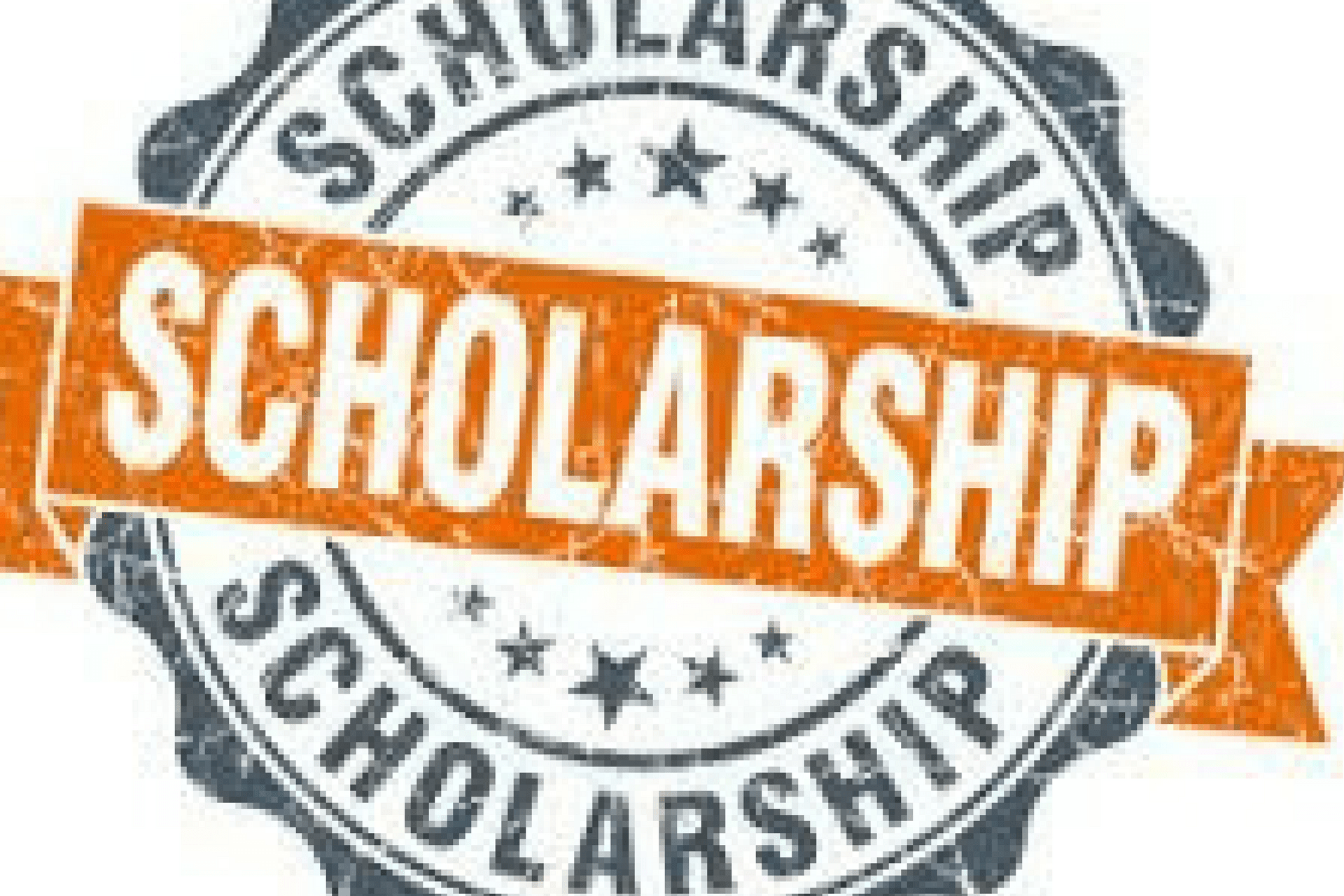 The Nonprofit Leadership Alliance recognizes the importance of an effective internship for gaining invaluable hands-on learning, providing career exploration opportunities, and improving job prospects after graduation – as well as supporting the important work of the nonprofit organization internship site. However, many nonprofit organizations are unable to pay interns. To encourage every student to complete […]
Read more →
---
Amplifying Social Good Using Lean Startup  Presented by:  Ann Mei Chang Author, Lean Impact: How to Innovate for Radically Greater Social Good Thursday, August 30, 12:00-1:00 p.m. Central This webinar is FREE to all affiliates of the Nonprofit Leadership Alliance.  Register Now Session description: Do you want to tackle one or more problems facing people and the planet, but […]
Read more →
---